About Integrated Reporting Turkey
Chair's Message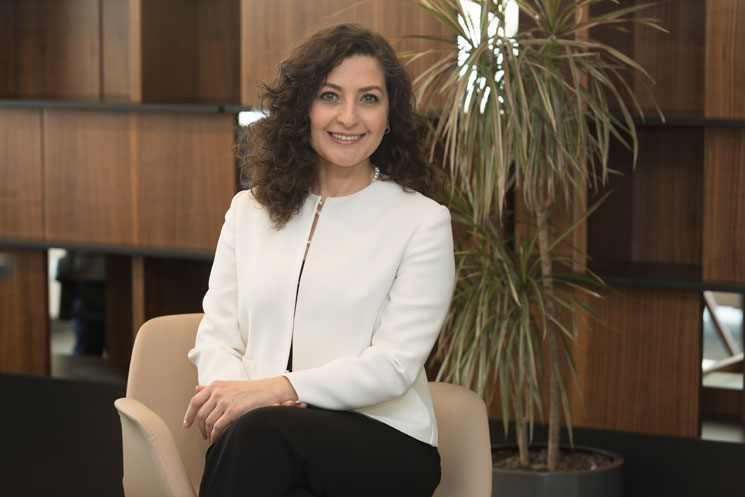 Esteemed Stakeholders,
Today, we are well aware that focusing on merely economic and financial results does not suffice for institutions to sustain. Numerous developments in the ecosystem within which companies function have shown that risks that are not included in the financial statements may lead to financial results on the side of the companies. Investors, having seen that environmental, social and governance risks and uncertainties faced by companies directly affect company sustainability, have started to demand information on companies' non-financial performance.
On the other hand, the business world has been feeling the pressure of the fast development of outer effects more and more every day, endeavoring to keep up with the fast change in information and technology while coping with the global financial crises. Intensive competition, the pressure and instability created by global developments have not only transformed modus operandi , but also commands access to new resources and implementation of different management models and longer term policies. This development process makes the business world more and more difficult. In such an era, businesses that are able to create value, manage risks, make use of opportunities, think strategically and long term, and manage their relations with their stakeholders will be sustainable and enduring.
The fact that the problems faced and solutions are multi-dimensional commands integrated thinking to ensure sustainable performance and create permanent value. "Integrated reporting" was created to express the result of the integrated management of the financial and non-financial process. Integrated reporting, defined as "a brief and concise communication of the value created in the short, medium and long term by an institution's strategy, governance, performance and future prospects", aims to offer a holistic perspective to all stakeholders, particularly investors, and therefore to help them make better decisions. This type of reporting, based on integrated thinking, is the result of an approach focused on institutions to create value.
As Integrated Reporting Turkey Network, we aim to have all Turkish businesses to adopt "Integrated reporting" and "Integrated Thinking", raise awareness, and support implementation. Towards this purpose, we hope to work with all of our stakeholders and thereby, create value.
Prof.Dr.Güler ARAS
Executive Board Chair
Türkiye Entegre Raporlama Ağı (Integrated Reporting Turkey Network - ERTA)
About Integrated Reporting Turkey