The Opening Bell Rang In Borsa Istanbul For Companies Prepared Integrated Reporting
Integrated Reporting Turkey Network (ERTA), which started its operations in 2015 in order to raise awareness on "Integrated Thought" and "Integrated Reporting" approach in Turkey in line with the global developments and to support companies' practices in this area, announced its establishment by an opening-bell ceremony at Borsa İstanbul in early 2017. On November 13, 2017, in cooperation with ERTA, Borsa İstanbul hosted an opening-bell ceremony for companies that prepare integrated reports and also a meeting for sharing integrated reporting experience. 
Borsa İstanbul Chairman Himmet Karadağ, ERTA Executive Committee Chairwoman Prof. Güler Aras, International Integrated Reporting Council (IIRC) CEO Richard Howitt and Professor of Accounting, Economics and Finance at Yale University Prof. Shyam Sunder delivered opening speeches in the ceremony and rang the opening bell with the representatives of IIRC members Adana Çimento, Argüden Yönetişim Akademisi, Aslan Çimento, Çimsa, Garanti Bankası and Türkiye Sınai Kalkınma Bankası.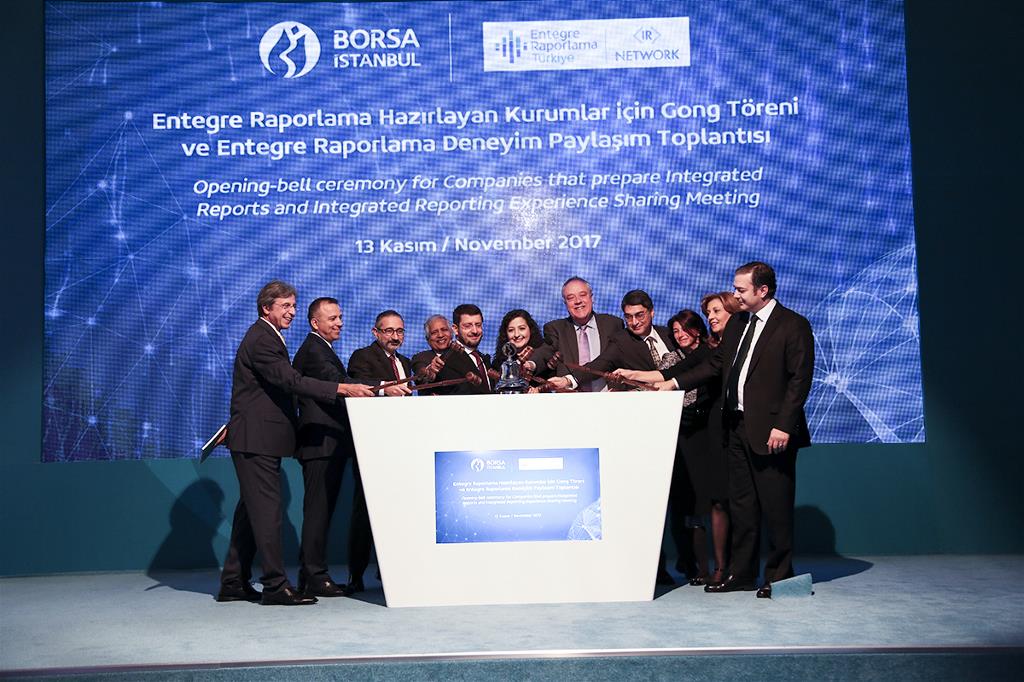 During the ceremony, a cooperation agreement was signed by Borsa İstanbul, International Integrated Reporting Council (IIRC) and ERTA. With this agreement, Borsa İstanbul takes a step that will set an example for its counterparts.
In his speech, Borsa İstanbul Chairman Himmet Karadağ said, "Borsa İstanbul attaches great importance to sustainability. It is a phenomenon that all institutions intending to catch up with the future must adapt to their own processes with correct design as part of institutionalization. Sustainability reporting have become mainstream among global business community as it offers significant added value in shareholder communication. Eventually a need for integrated thinking emerged to be able to capture "the big picture", without which the effect and value of individual reports would be diminished. Integrated Reporting offers a solution to this problem and paves the way for businesses to tell their stories in a more comprehensive but simple manner. International Integrated Reporting Council works toward spreading this new reporting system internationally".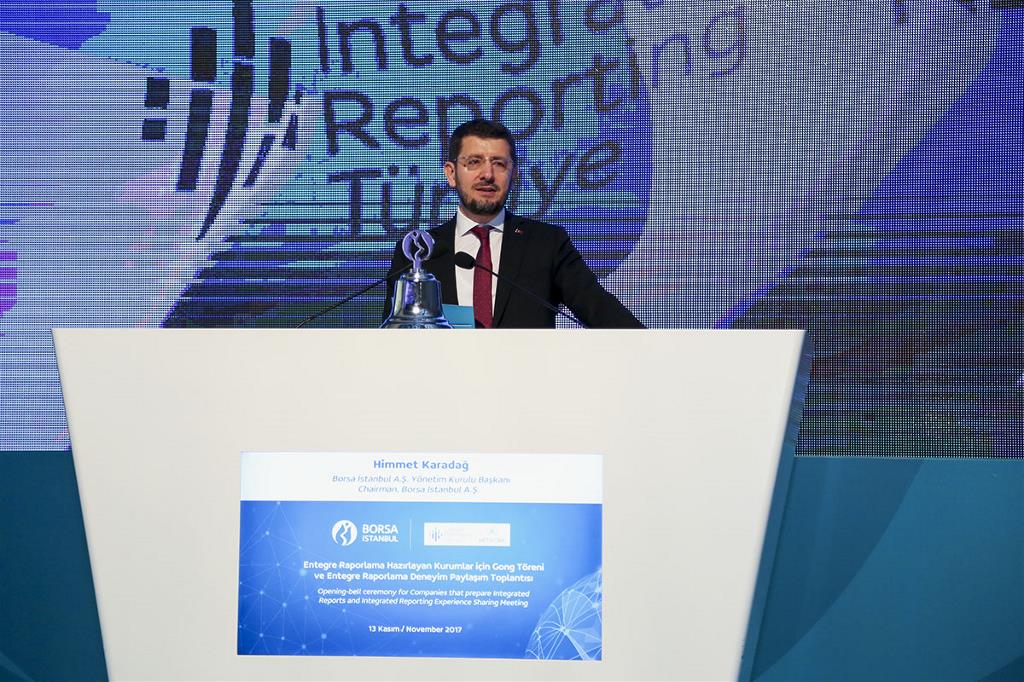 In his speech, Karadağ also emphasized the importance of the increase in the number of companies that have adopted integrated reporting, adding, "I believe that this activity, realized with the participation of Mr. Richard Howitt, CEO of International Integrated Reporting Council, as well as valuable academicians working in this area will significantly contribute to shareholder communication and corporate sustainability".
In her speech, ERTA Executive Council Chairwoman Prof. Dr. Güler Aras said, "Making an investment decision requires that both the past and current performance of a business are evaluated and the investment is made in the company's potential and future. In order to evaluate the potential performance of a company, it is important to know not only what the company has done so far, but it is also important to envisage what the company will do, and how it will create value, and how such value will be shared. In expressing this, sharing not only financial information, but also non-financial information in an integrated way has become important. This integrated thought-based approach and high-quality information sharing help to create a secure environment and contribute to the sustainable development of not only the company itself, but also the current ecosystem".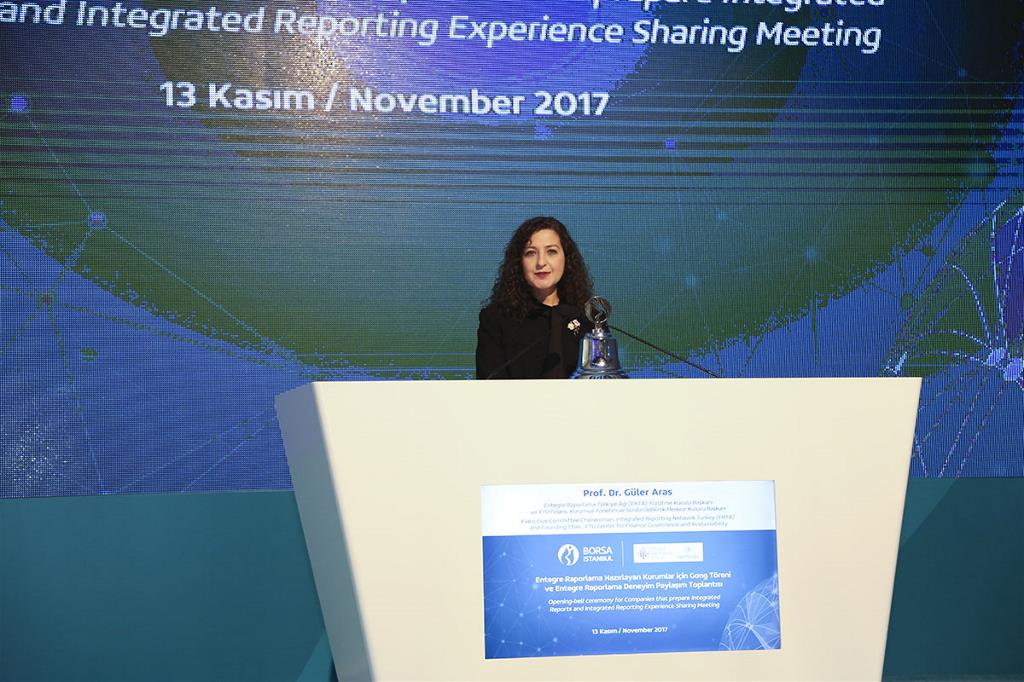 Prof. Aras went on to say, "Research on both large scale and small and medium scale businesses has shown that companies that adopt financial and non-financial reporting in an integrated manner have longer term and permanent investment base, decreased cost of capital, and increased equity price. I would like to emphasize that this is an important approach towards ensuring the transformation and sustainability of the capital markets and strengthening financial stability. As a guarantee for companies to create sustainable value, integrated reporting is very important for companies themselves, their shareholders, and thereby for a healthy economy."
In his speech, International Integrated Reporting Council (IIRC) CEO Richard Howitt said, ""I am delighted to be in Turkey this week to sign this important memorandum of understanding between Borsa İstanbul, Integrated Reporting Turkish Network and the International Integrated Reporting Council. Borsa İstanbul demonstrates real leadership in encouraging Turkish businesses to adopt Integrated Reporting, which I believe through the support of the Integrated Reporting Turkish Network will lead to real, tangible benefits for Turkish companies in the way they think, act and communicate their value creation story. This will lead to stronger dialogue between Turkish market participants and ultimately support financial stability and sustainable development in the country."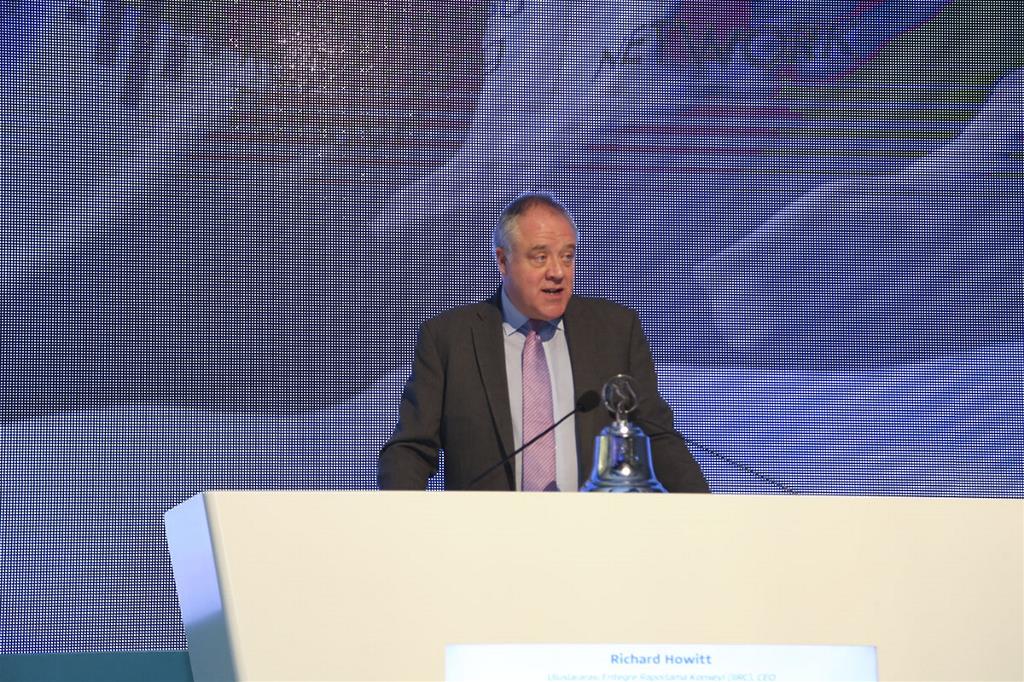 Professor of Accounting, Economics and Finance at Yale University, and author of significant publications on corporate reporting, Prof. Shyam Sunder said in his speech, "Research shows that in a business environment dominated by mutual trust, there is increased discussion, work is completed faster and less costly, trade is enhanced and the welfare of the society is enhanced. Institutions can create added value only if the total value of the output created as result of their activities exceed the input used in manufacturing. The difference of these represent the added value created and the net contribution to the society's welfare, which is distributed to the stakeholders. "Intelligent" financial reporting shows not only the value created by institutions, but along with it, the distribution of the value created among stakeholder groups. It is only through such transparency that institutions can create an environment of sufficient mutual trust, decrease trading costs and increase total added value while distributing such value to stakeholder groups and ensuring that everyone receives increased value. I am pleased to know that institutions that have initiated this process in Turkey are determined to work towards this purpose".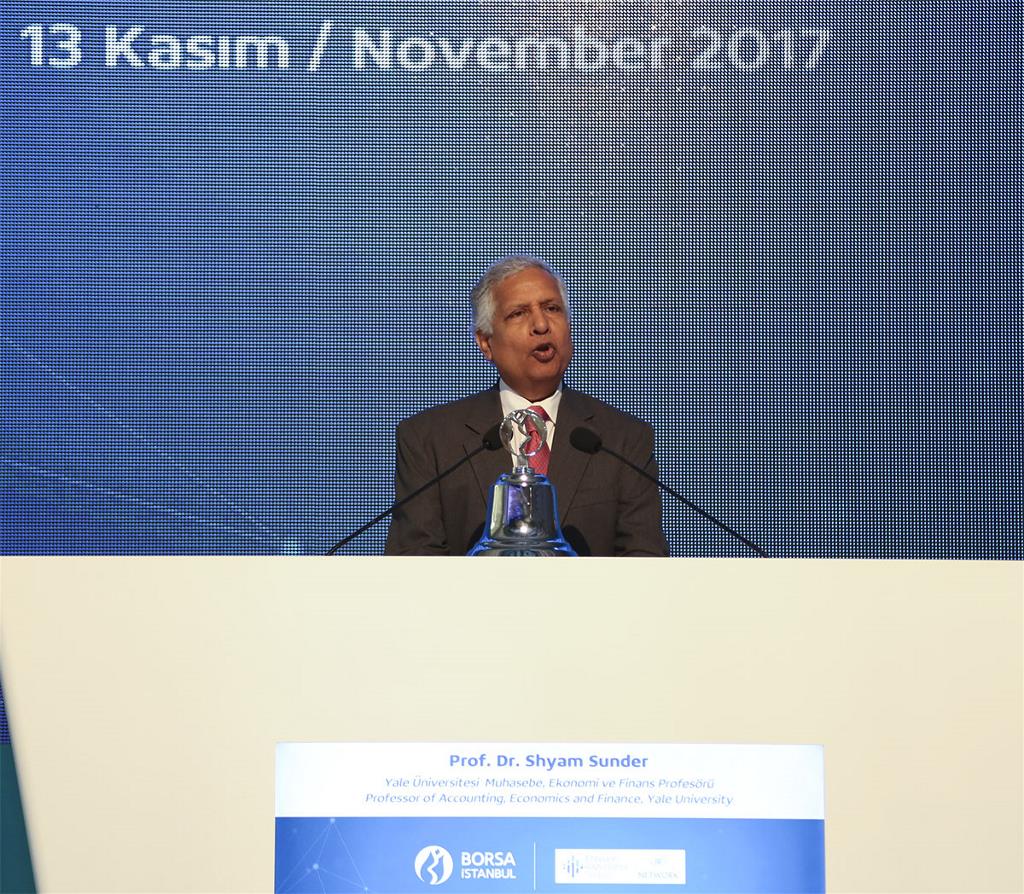 Following the opening-bell ceremony and signing of the cooperation agreement, Integrated Reporting Experience Sharing Meeting started. The meeting was opened by a speech by IIRC CEO Richard Howitt. Following Mr. Howitt's speech, a panel entitled "Integrated Reporting-Experience Sharing" and moderated by ERTA Executive Committee Chairwoman Prof. Güler Aras was held. Another panel, entitled "Corporate Reporting and Investor Dimension" was moderated by Borsa İstanbul Executive Vice President and CFO Dr. Şenol Duman.
About Integrated Reporting Turkey Network
Integrated Reporting Turkey Network (ERTA) was initiated by Prof. Güler Aras (independent founding member), Borsa İstanbul, Turkish Industry and Business Association (TÜSİAD), Global Compact, Corporate Governance Association of Turkey (TKYD), Sustainable Development Association (SKD), International Integrated Reporting Council (IIRC) Turkey Ambassador, Argüden Yönetişim Akademisi and the pioneering companies Garanti Bank and Çimsa on October 21, 2015. ERTA promotes integrated thinking and aims at ensuring integration of non-financial information with financial information in corporate reporting.