Corporate Reporting and Investor Expectations Conference has been held.
Corporate Reporting and Investor Expectations Conference, organized with the collaboration of Borsa İstanbul and Integrated Reporting Türkiye Network (ERTA), started with the Bell Ceremony at Borsa İstanbul.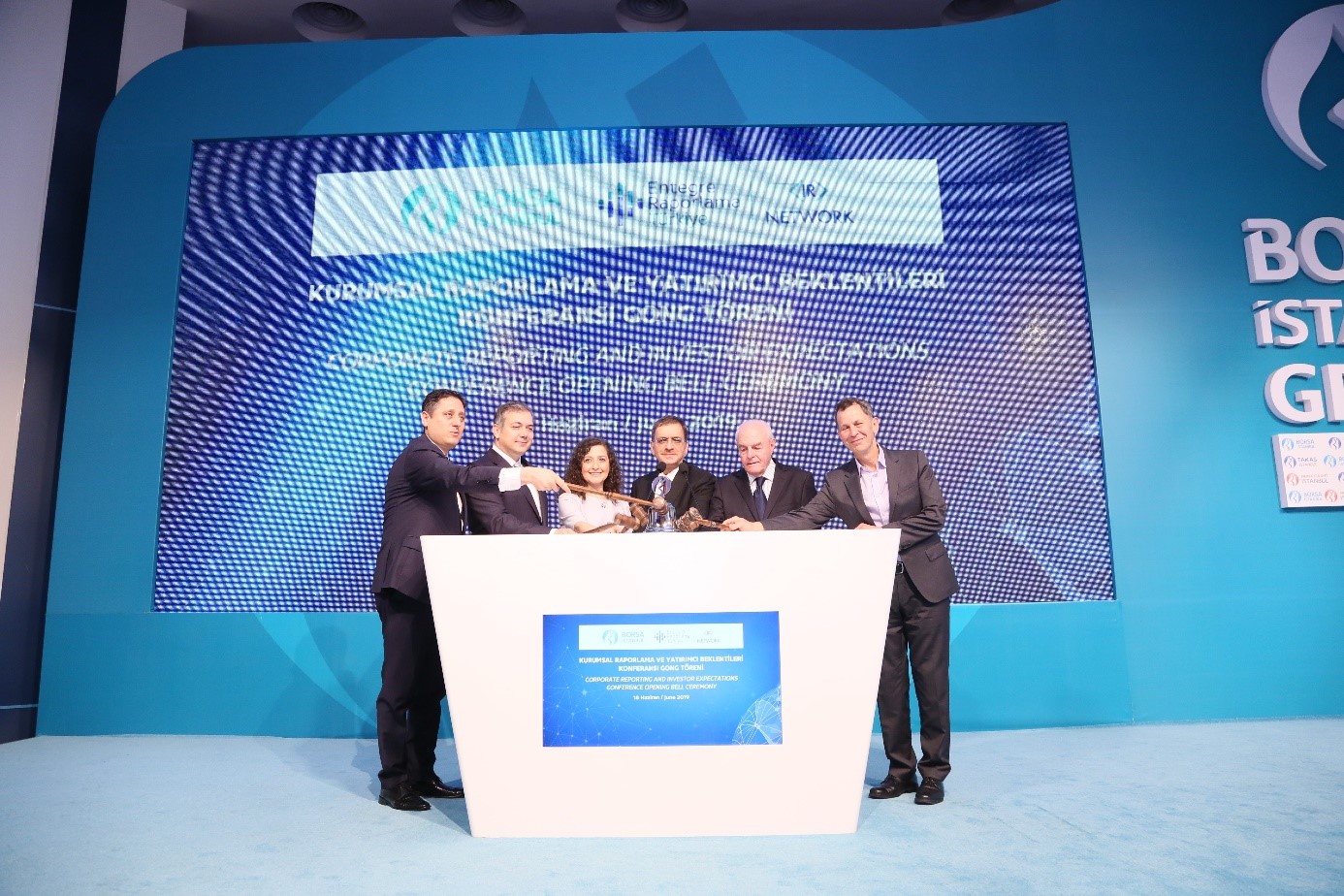 Today companies listen to investor expectations and develop their corporate reporting processes in this direction. In this environment, an "integrated reporting" approach has emerged that tells the investor not only about past data and performance, but also the firm's expectations and strategies for the future. Integrated reporting, which adopts a stakeholder and multi-capital approach, emphasizes short and concise content, includes strategic focus and future orientation of the company, is a corporate reporting approach that includes all factors that materially affect a company's ability to create value over time.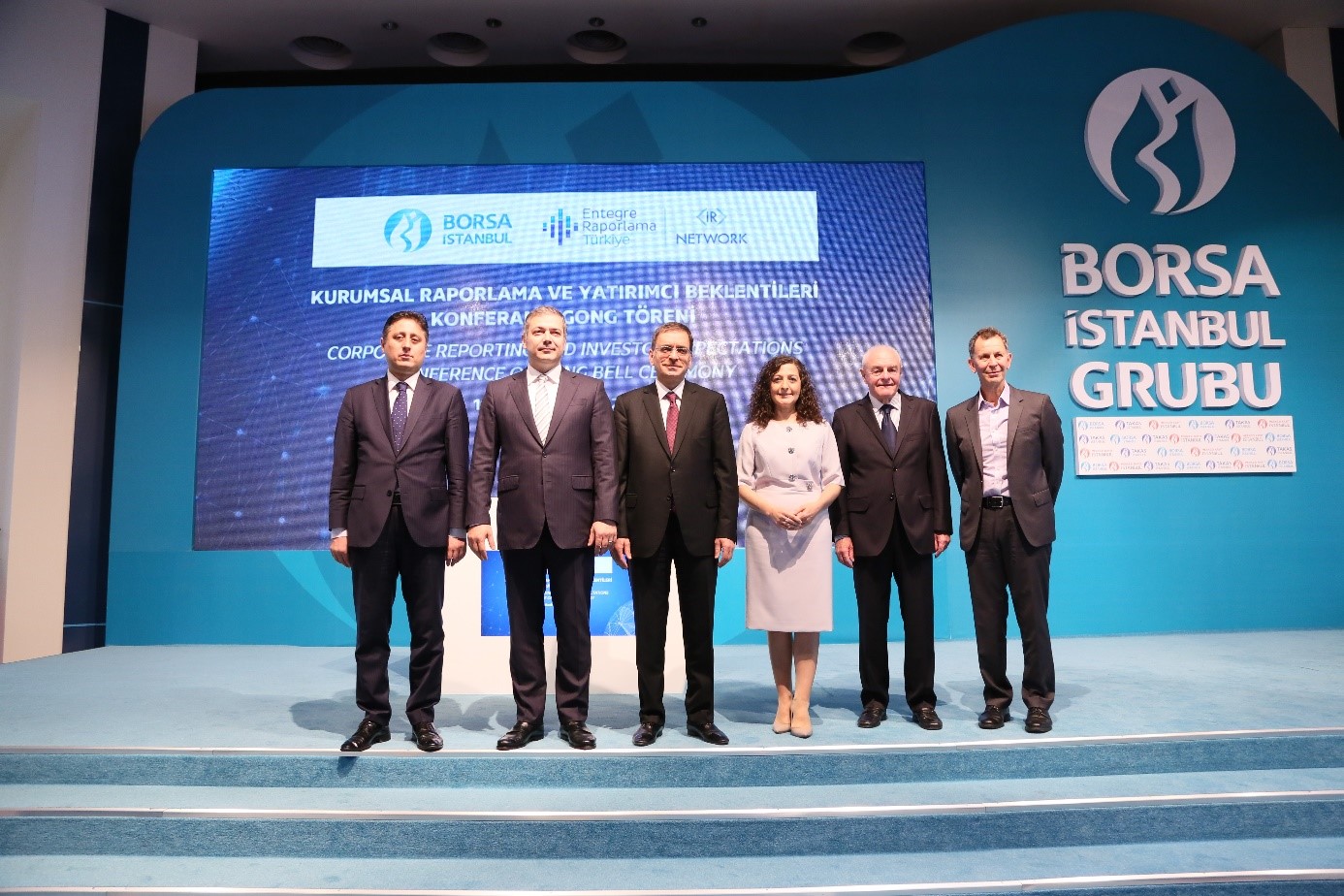 Corporate Reporting and Investor Expectations Conference was held on June 18 at Borsa Istanbul to discuss the new reporting scheme brought by integrated reporting and its impact on investor decisions. The conference began with the Bell Ceremony. Capital Markets Board of Turkey Chairman Ali Fuat Taşkesenlioğlu, Borsa İstanbul CEO and Deputy Chairperson Murat Çetinkaya, Financial Reporting Council, Chairman of the Advisory Board on the Future of Corporate Reporting Project Paul Druckman, Honorary President of the International Integrated Reporting Council (IIRC) Prof. Judge Mervyn King, Chairperson of the Executive Board of ERTA Prof. Dr. Güler Aras rang the opening bell on behalf of companies preparing integrated reports.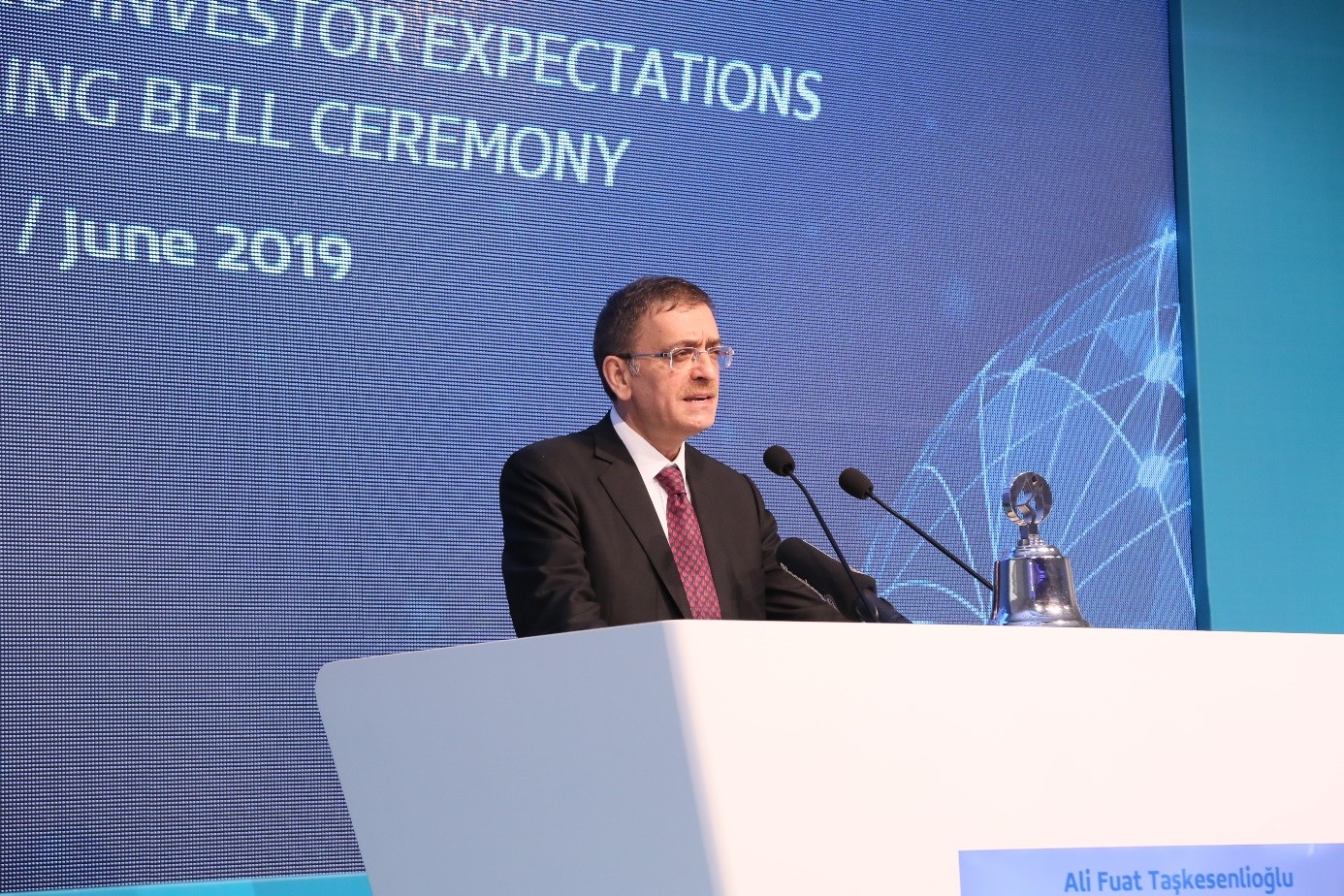 In his opening speech, Capital Markets Board Chairman Ali Fuat Taşkesenlioğlu said "We are living through times in which companies are expected to be responsible and transparent to their employees, shareholders, the society in which they operate, and even the entire ecosystem. Integrated reporting, enabling financial and non-financial information to be presented as a whole and in relation to each other to obtain the information needed, has emerged to meet this need. Through integrated reporting, it is stated that investors see the non-financial risks as well as financial risks of companies while making decisions, and understand how they manage these risks and create value in the short, medium and long term. As CMB, we consider that the widespread use of integrated reporting in our country will contribute positively to our capital markets and we are pleased that this issue is embraced by companies, non-governmental organizations and other actors in our country."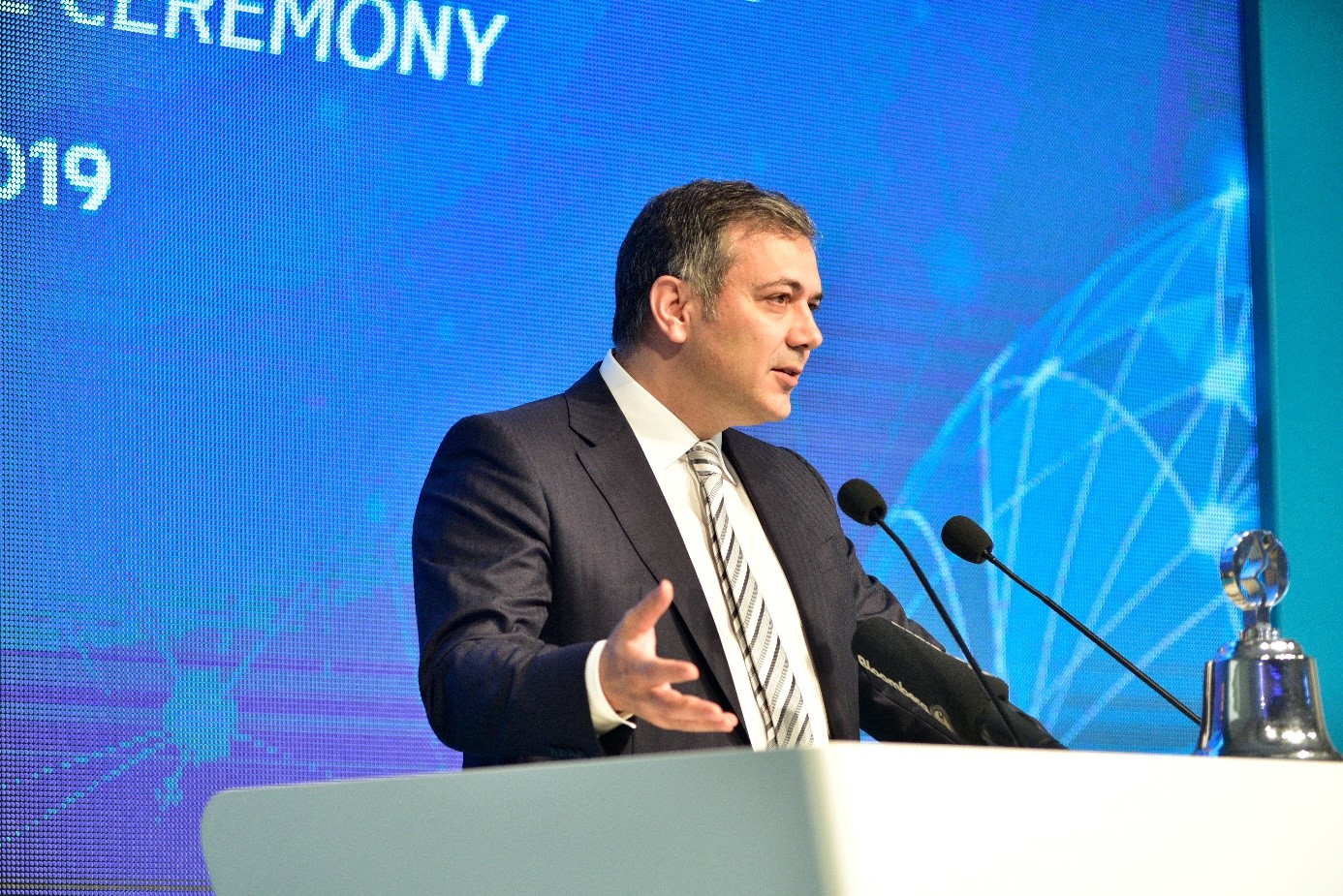 Borsa Istanbul CEO and Deputy Chairperson Murat Cetinkaya expressed the following: "Together with regulatory authorities, we have worked towards directing at least 10% of the asset allocation of certain funds in the private pension system, to stocks traded on Borsa İstanbul, particularly to companies listed in the BIST Sustainability Index and BIST Corporate Governance Index. We closely follow developments in integrated reporting and the future of reporting in general and contribute to the studies carried out in this field in Turkey. We will do our best to continue to support such efforts as a competent institution in both regulation and implementation."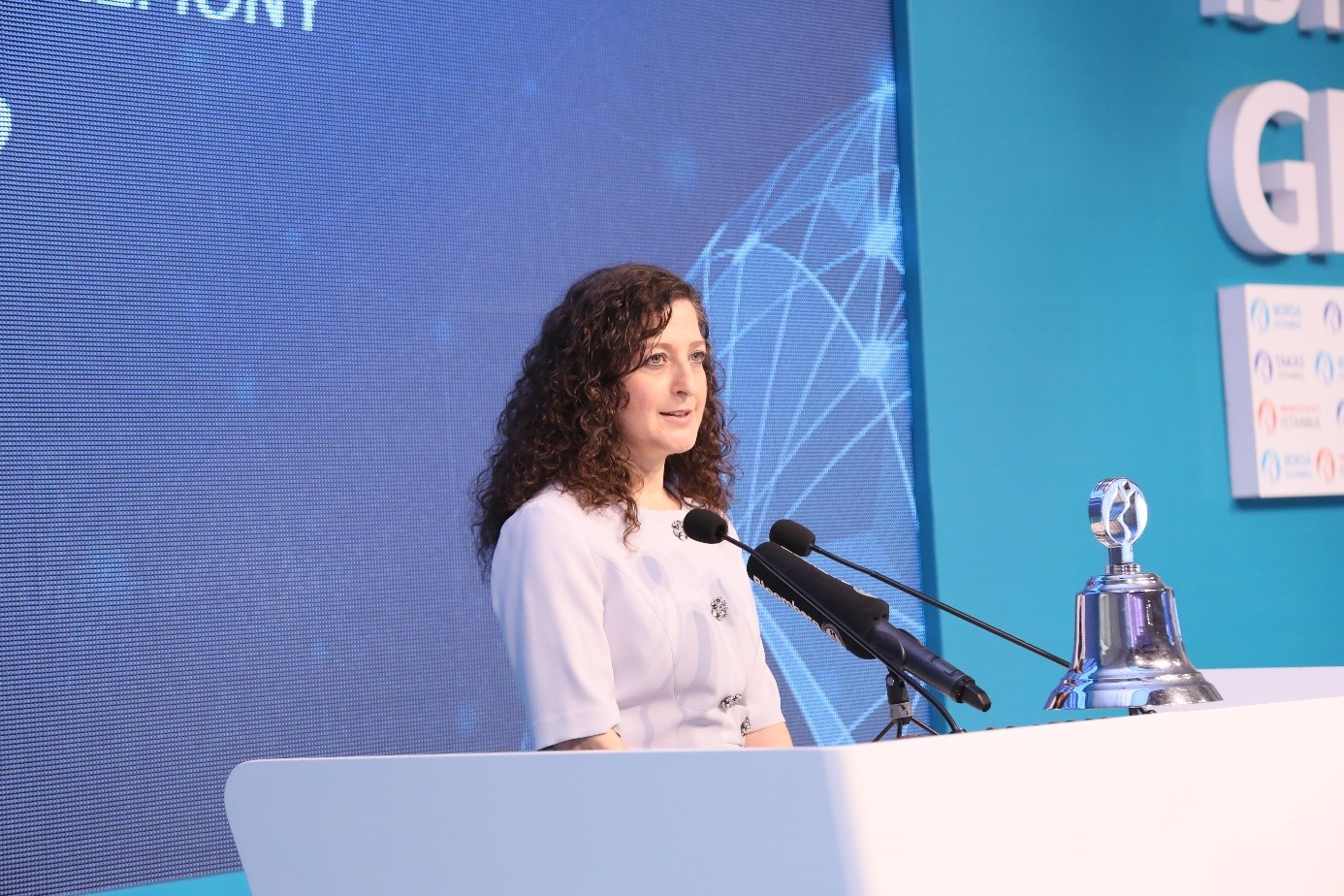 ERTA Chairman of the Executive Board Prof. Dr. Güler Aras said, "Today, institutional investors are more aware that "non-financial" information becomes financial and creates financial value in the long run. Investors need to explore and understand the link behind non-financial information in order to understand the relationship of companies with both risks and opportunities. The fact that investors can find this kind of information in integrated reports is the most important motivation for companies to adopt this reporting approach. Based on "integrated thinking", this reporting enables companies to tell their own value creation stories and strategies. Not only historical data but also future expectations are reported. Today, institutions and markets who focus on short-term returns to meet their the current shareholders' expectations are losing future investment opportunities and investors." In the panels following the Bell Ceremony, corporate reporting dialogue, the future of reporting and investor expectations were discussed by speakers representing different sides of the issue, bringing regulatory, investor and stakeholder perspectives.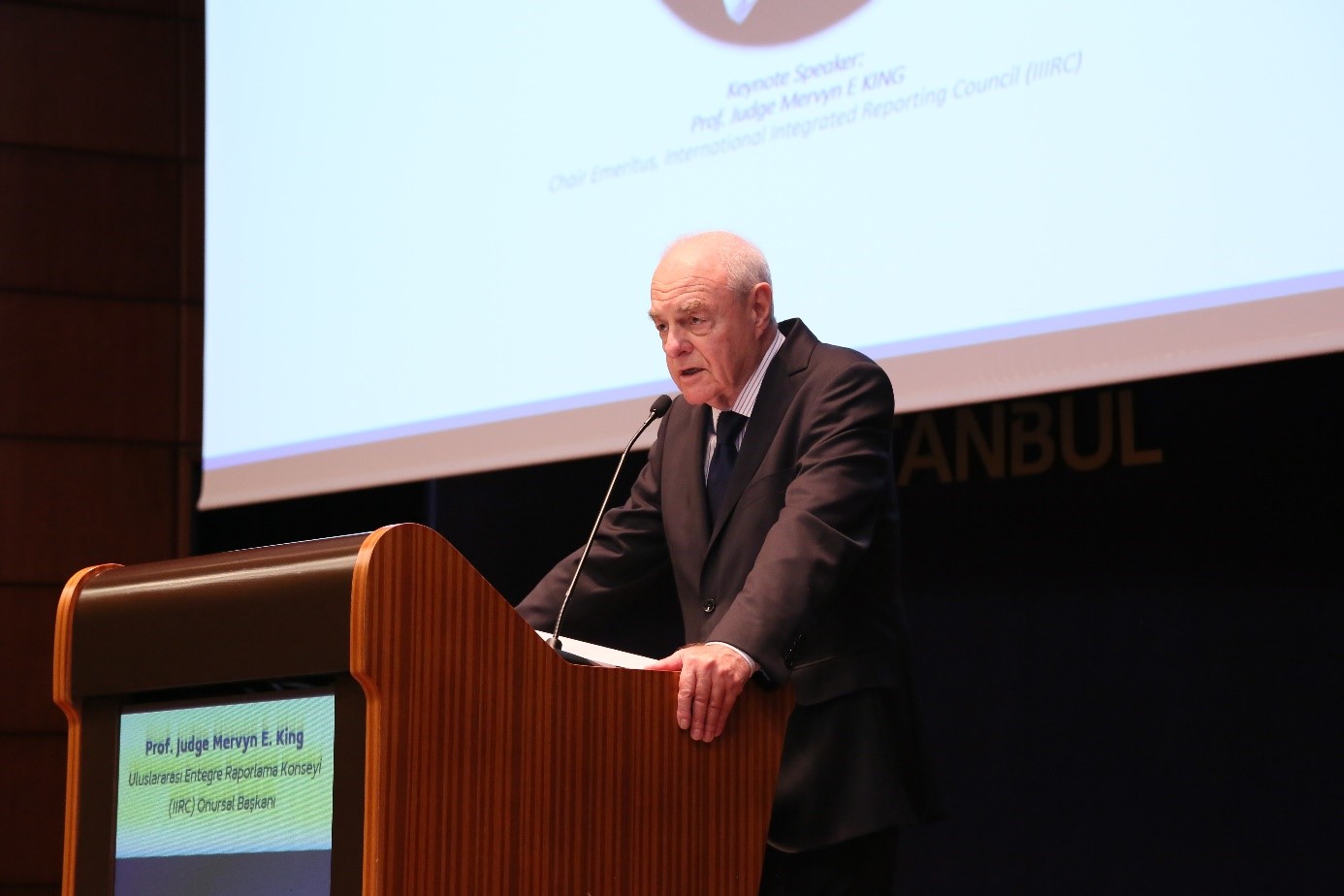 Honorary President of the International Integrated Reporting Council (IIRC) Prof. Judge Mervyn King said "In regard to future corporate reporting, framework providers should be collaborative rather than competitive." during his keynote speech. Please click here for the full text of the speech Financial Reporting Council, Chairman of the Advisory Board on the Future of Corporate Reporting Project and former CEO of the IIRC Paul Druckman said "Capital market players, including investors and companies, are responsible for creating sustainable value for beneficiaries, the economy and society. Currently they are struggling to know how to do that." in his speech at Corporate Reporting Dialogue and the Future of Reporting Panel.