"ERTA Integrated Reporting Awareness Training" was held on May 21, 2021.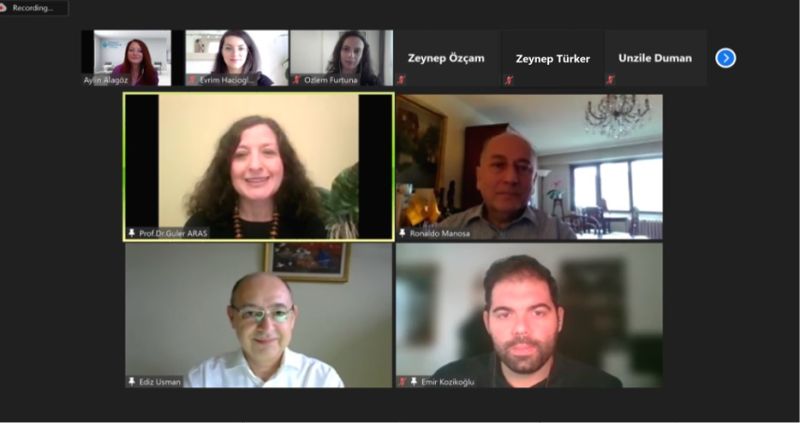 As Integrated Reporting Turkey Network, we held the "Integrated Reporting Awareness Training" online between 10:00-13:00 on May 21, 2021 with the theme of "Integrated Reporting Framework and Preparation Process.
The opening speech and moderation were made by ERTA Executive Board Chair, Prof. Dr. Güler Aras. We would like to thank all our valuable participants and specially, YTU Finance, Corporate Governance and Sustainability Center Vive Manager Assoc. Prof. Özlem Kutlu Furtuna and Board Member Mrs. Evrim Hacioglu Kazak; Tayburn Istanbul Founding Partners Mr. Ronaldo Manosa and Mr. Ediz Usman, TSKB Sustainability Consultancy Inc. Manager Mr. Emir Kozikoğlu for sharing their time and invaluable experience with us.